Krystal Cancun Timeshare offering luxury redefined.
During the year, traveling to some of the beach resorts is always on the top of the list for everybody. Going to the same beach resort can be tedious, but discovering and experiencing new hotels and resorts can still be breathtaking. Krystal Cancun Timeshare and resort is situated in Cancun, southeast Mexico.
Cancun, by being one of Mexico's most requested tourist destinations, Krystal Cancun has earned itself the reputation for being the most highly rated timeshare in Cancun. It caters for all including business trips, family holidays and weddings, just to mention a few.
About Krystal Cancun
The Krystal Cancun timeshare and resorts situated in the heart of the Cancun, Mexico. As already mentioned, the town itself is the hub of many tourists traveling to Mexico. .
The Hotel and Resort have a 5-star rating providing the best services including a 10/10 evaluation in cleaning services, staff services as well as the ease of access. The Cancun International Airport and three private buses that cater to guests and members trying to get to the hotel made transportation into and out of Cancun easy. This means it is quite easy to access the hotel even if you are not familiar with the area.
The hotel provides different services such as a 24-hour reception, which is indeed one of its signature services. It also offers parking for those who intend to rent a car and explore. The security is highly rated, and your car would be safe.
The hotel restaurant offers the world-renowned Mexican cuisine and Mexican Caribbean Cuisine. Food enthusiasts would have the time of their lives around this modern resort. The resort also has Mariachis that provide live music every day and good food.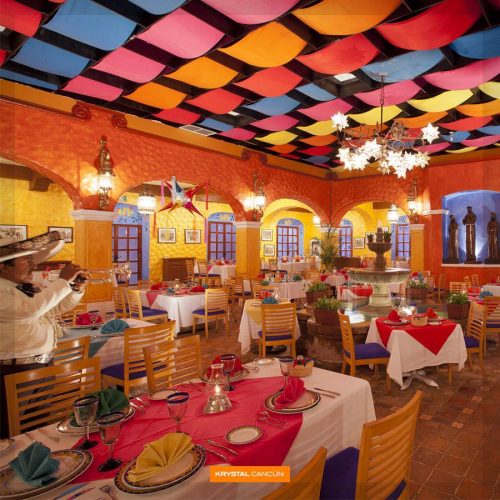 Krystal Cancun Hotel and Resort caters to all age groups. This is achieved by providing a kids club. This club offers different activities for kids including workshops, games and many other various activities kids can pursue and have fun while learning.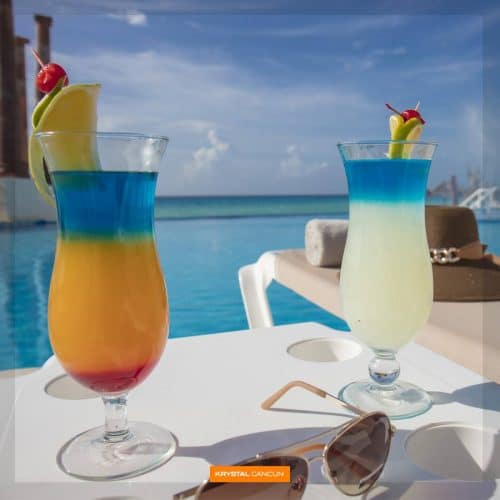 There is a Spa available at the hotel that provides different services including massages, various spa treatments, fantastic sauna, Jacuzzi, and many other different Spa activities.
Event rooms on the resort can cater for people trying to have weddings with capacities reaching 400 people. Having a wedding at the resort is a great experience, and this can be made possible at Krystal Cancun timeshare.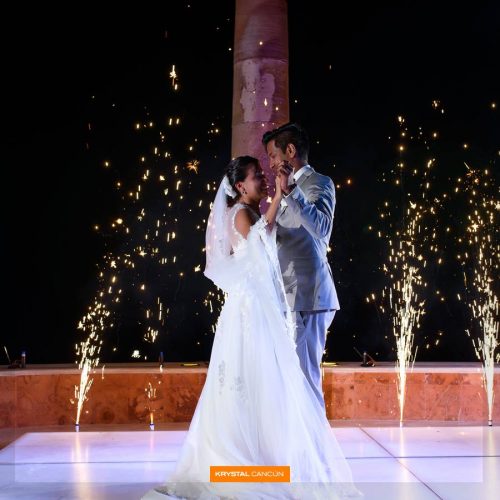 Have your wedding at Krystal Cancun
The beauty salons available for both men and women at the resort can help you get the style and glamour you want for your wedding.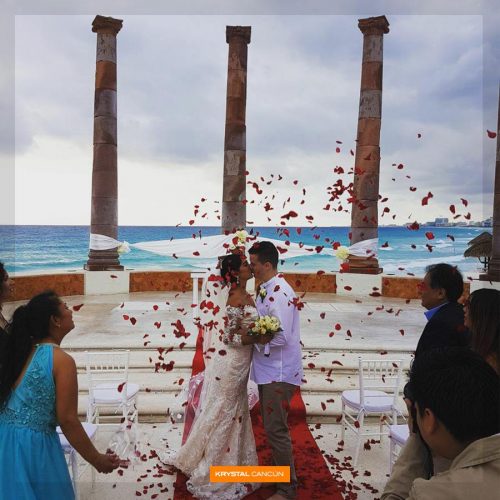 The hotel offers a total of 502 rooms you can pick from with most rooms offering a balcony and fantastic ocean views. All the rooms have the standard needs of an air conditioner, wake-up call service, bath set and baby cots, 24-hour room service, and iron and ironing boards, smoke detectors and hair dryers.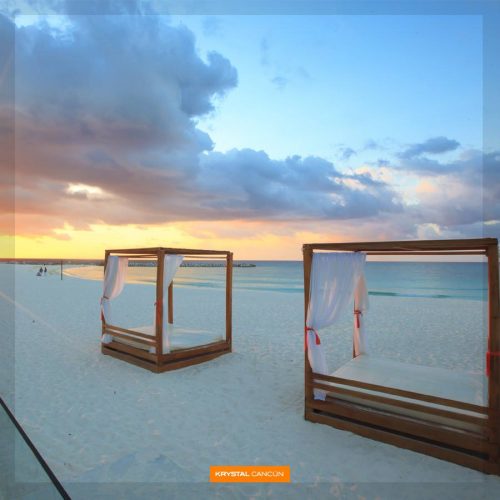 Other Activities Around Krystal Cancun
As the hotel is located along the Caribbean Sea, there are other outdoor activities that you can take part in. You can hire boats to take you around the sea or any other boat tours of your choice. You can also go surfing as the coat experiences breezes, which provide waves ideal for surfing activities.
If you are interested in the history of Cancun, you can visit the small Mayan villages that are located near the Krystal Cancun hotel. These have many archeological sites such as the El Rey archaeological site and exploring them will set you on the memory lane as you discover the rich heritage of this place. Other sites to visit include Coba, Kohunlich, Muyil, and many other sites worth visiting.
Conclusion Visiting Krystal Cancun hotel and resort with your family, friends, and couple or just by yourself to unwind would be the most fulfilling vacation you would take. The warm sandy beaches of the Mexico Caribbean make it an unforgettable experience.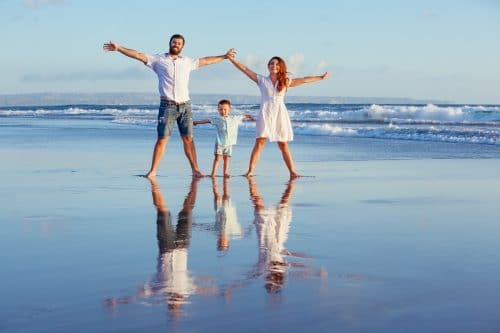 And you can have your dream wedding with your partner as well as your honeymoon at the same resort; a two in one package. Visit Krystal Cancun to have the holiday of a lifetime as well as the most memorable experiences you can only imagine.